Best Manufacturer China Offers Ultra-Precise Strip Rolling Mills
Brand:CRM
Among the processes performed by our Ultra-Precise Strip Rolling Mills are mold making, finishing rolling forming, finishing, and straightening. By comparing our CRM Ultra-Precise Strip Rolling Mill with the existing rough rolling technology, we have improved the material saving rate by more than 10% and the mechanical properties of the parts by more than 5%. Using the Ultra-Precise Strip Rolling Mill, the tolerance zone for the finished product is approximately half as small as the international standard for high-precision tolerance. Due to the complexity of the process omitted, the yield rate is increased, which greatly reduces costs. The rolled bars and wire rods can be ground directly without drawing or cutting. Thus, there is an increasing demand for Ultra-Precise Strip Rolling Mills, especially for high-grade alloy steels, whose raw material costs are high, so precision rolling has a special significance.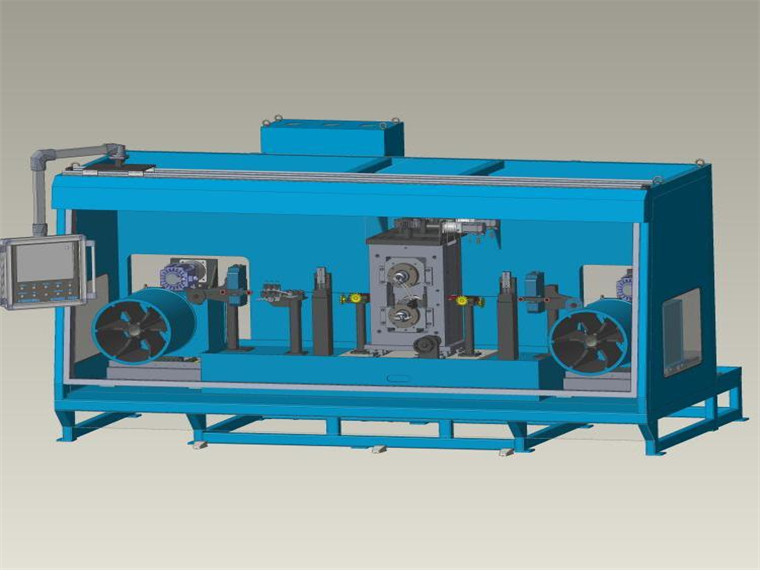 Application scope of Ultra-Precise Strip Rolling Mills
Extremely tight tolerances on thin strips for a wide range of applications
As a manufacturer of high-tech, innovative machine tools, CRM offers special Ultra-Precise Strip Rolling Mill designs for the production of precision profiles in a wide range of shapes.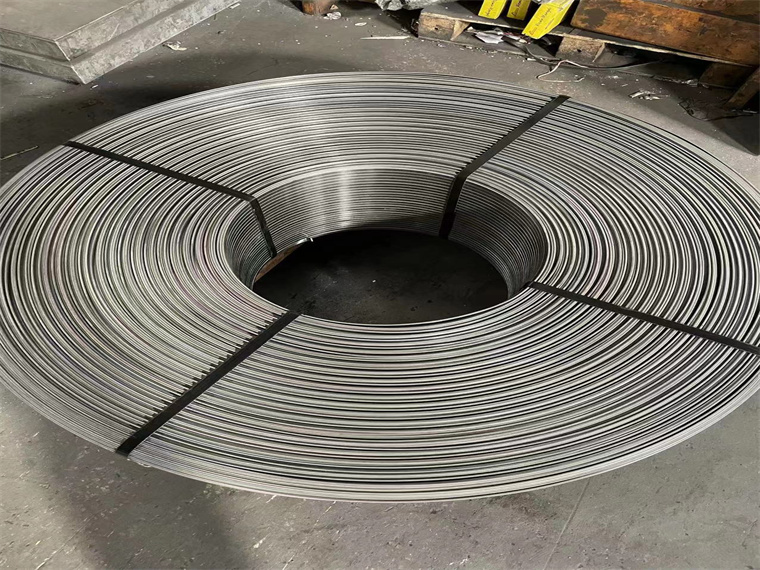 Advanced Ultra-Precise Strip Rolling Mills
1. able to achieve nanometer tolerances
The process involves flat rolling a round metal wire with an extremely small diameter, where the thickness is reduced in several steps. With high-precision dynamic roll adjustments, mechanical tolerances can reach nanometers.
2. Fully automatic Ultra-Precise Strip Rolling Mills
3. There are different types of lubrication for Ultra-Precise Strip Rolling Mills (dry, flood cooling, or minimum quantity lubrication).
4. Grades of rolls: There are two types of rollers: tungsten steel and shrink carbide rings.
5. Piezoelectric drive and servo machinery for high-precision press-down
6. Ultrasonic cleaning function can effectively remove various debris on the surface
7. A laser caliper that measures width and thickness simultaneously online
8. There is a wide range of adjustment for the transmission speed of the rolling mill
How Else Can We Help You?
Wire Flattening And Shaping Lines Machine For Flattening Copper Wire Wire Shaping Lines For Carbon Steel Wires Flat Wire Rolling Mill Copper And Aluminum Flat Wire Drawing Machine PV Ribbon Machine With Tin Coating Lines Micro Rolling Cassettes Titanium Alloy Wire Drawing Machine Profile Wire Rolling Lines For Piston Rings Copper Strip Rolling Mill Ultra Precision Rolling Mills Flat Magnet Wire Equipment
Contact Us Today
Email:[email protected]
Mobile/Whatsapp:+86 13861313954
Website: https://precision-rolls.com/Products/
---
Previous:
The Best Wedge Wire Screen Machine Manufacture from China for Industry Filtering and Screening
---