Sky Bluer Environmental Technology Co., Ltd
We are a manufacturer specialized in precision cold rolling mills and systems for metal flattening and shaping. These include micro precision cold rolling mills, rolling cassettes, Turk heads universal rolling mills, and precision rollers. We have independently R&D rectangular spring wire lines, flat wire rolling mill, volute spiral spring continuous rolling line, valve spring rolling mill, and triangular wire rolling mill. These are designed to replace brands Europe/USA/Japan cold rolling mills.
In order to improve the quality of your products, it is necessary to adjust our process to the new method of using a self-made cold rolling mill coupled with a drawing rolling die. Better evenness and finishing. Straightness is up to 0.5mm/m, thickness and width can be adjusted to within 0.005 mm.
Active introduction of Brand Japanese high-precision small roll processing and grinding technology, the roundness tolerance is less than 0.001mm., finishing is 0.02μm.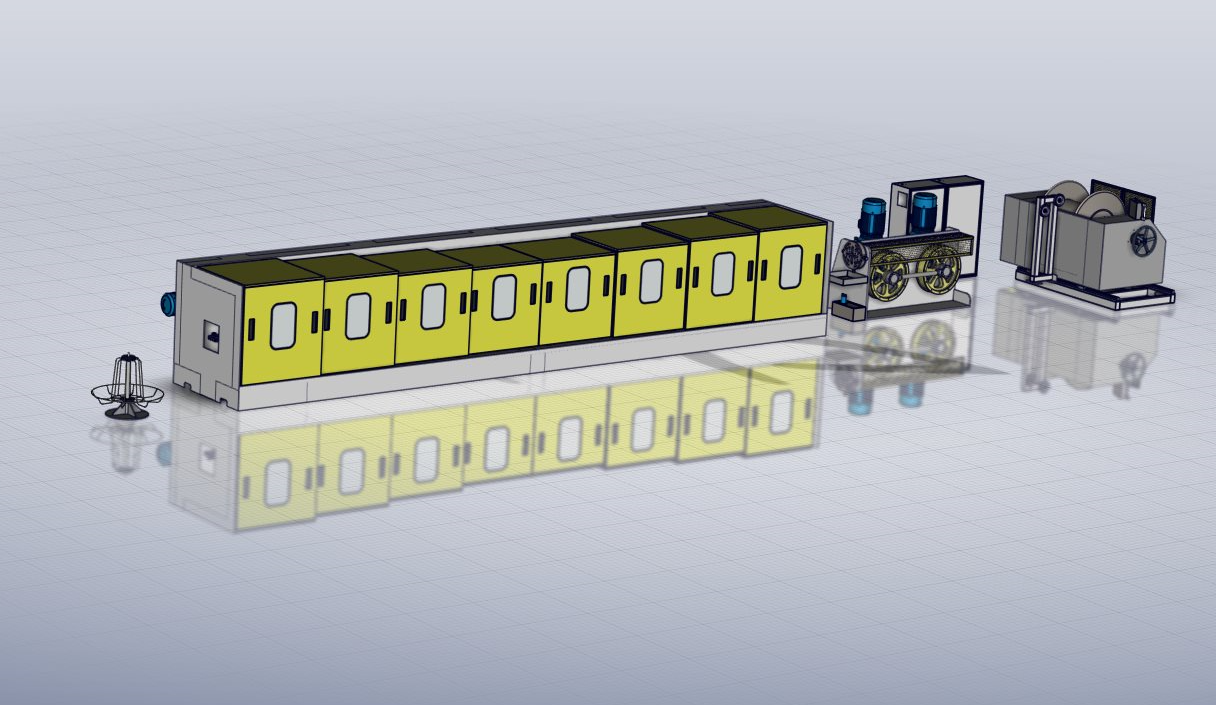 What we provide is not only equipment, but also technology and service. We provide users with free-of-charge for shaped wire proofing and hole design.
Main Products (classified by application industry):
Ferrous Metal Wire Industry:
Two-high rolling mill; symmetrical four-high rolling mill; asymmetrical four-high rolling mill; universal rolling mill; Turks head rolling mill; symmetrical four-high rolling die; asymmetric four-high rolling die; universal rolling die.
Ferrous Metal Strip Industry:
2 Hi strip rolling mill; 4 Hi Strip rolling mill; powder metallurgy strip mill; heating strip mill; band saw steel strip mill.
Non-ferrous Metal Industry:
Photovoltaic calender; Copper foil wire rolling machine; Ribbon bus bar rolling mill; Photovoltaic triangular ribbon rolling and stretching tin coating machine; New energy electric vehicle enamelled flat wire rolling and stretching machine; Lithium battery Copper foil roller mill; special-shaped silver-copper contact rolling mills; 5G T-block rolling mill; transposition wire copper conductor rolling and drawing production line; round wire reducing roll mill.
Special-shaped wire production line:
Stainless steel triangular wire rolling mill for screen/filter; special-shaped steel wire rolling mill for piston ring; stainless steel flat wire continuous rolling mill for wiper; stainless steel electric heating flat wire rolling mill; titanium-nickel memory alloy square wire rolling production line; titanium niobium superconductor Wire rolling production line; special-shaped wire stretching, polishing and cleaning production line; Z-shaped steel wire rolling mill for submarine cable armor; stainless steel wave spring flat wire continuous rolling mill; carbon steel flat wire tandem rolling mill for coil spring; metal card clothing steel wire continuous rolling mill; textile steel Reed strip tandem rolling mill.