Sky Bluer Environmental Technology Co.,Ltd,Focus on the production of various precision metal profile cold rolling mills,All the precision cold rolling mills from our factory has advanced technology and strong practicability, especially the universal profile rolling mill adopts German technology, which is well received by customers.

All parts on the CRM Rolling mill uses the latest technology when developing dependable and precision rolling mills. Each product is completely to our client's specific needs. we have been processed internally by the company, which not only reduces the cost and ensures the quality, but also Shortened delivery time.

We shall take full responsibility for our system producing your products in the quantity and quality that you require.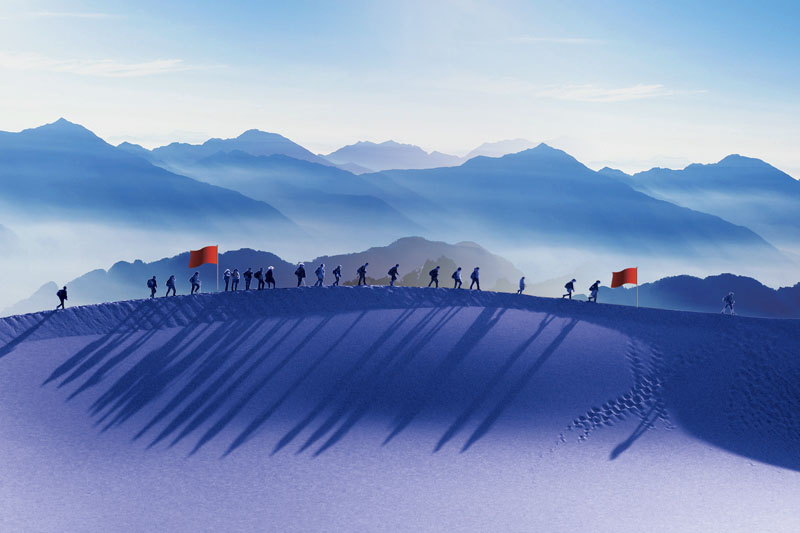 ---
Installation Service
Ensures smooth operation of equipment
Remote Control System
Guide you to install and debug anytime, anywhere
One Year Warranty
Fully backed by our dedicated support team
Technical Support
Technical customer service 24 hours response
---
THINGS TO CONSIDER
Providing the tightest geometric tolerances with dependability, integrity and value.
Integrated inventory profile rolling system
Rolls quick to change
One year warranty (except for wearing parts)
All equipment supports remote operation.
Technical customer service 24 hours response
Fully responsive and ready for all precision rolling devices
---
Highly Customizable

CRM precision profile wire rolling mills designed to your specifications.

Guaranteed Tolerance

Providing the tightest geometric tolerances with dependability, integrity and value.

Stable Structure

CRM commitment to exceeding client expectations is matched only by our commitment to keeping our people, processes and stable precision rolling mill equipment the best in the world.

Wide Range Shapes

Round wires &strips are rolled flat and/or a profile is created. During the process, the wire is rolled in several stages both horizontally (edge processing) and vertically. A huge range of different profile shapes can be produced.

Easy To Work With

Suitable for full range of optional winding systems, laser gauges,variable speed range,different type of lubrication and etc.

Factory Outlet

As a manufacturer of innovative high-tech Precision Rolling and drawing machines, CRM Rolling designs custom rolling mills for producing precision profiles with a wide range of profile.