Copper Wire Flattening Machine
Brand: CRM
how to flatten wire with a rolling mill?
Flattening wire with a brand CRM COLD rolling mill involves a step-by-step cold rolled process to ensure precise and consistent results. Here's a guide on how to flatten wire using a precision rolling mill:
Step 1,
Prepare the brand CRM Rolling Mill: Ensure that rolling mill is properly set up and adjusted for the wire flattening process. This includes checking the alignment of the rollers, adjusting the gap between the rollers to accommodate the wire diameter, and lubricating the rollers to reduce friction. The Copper Wire Flattening Machine produced by our factory Sky Bluer Environmental Technology Co., Ltd is fully automated, and it only takes a few minutes to be fully ready
Step 2,
Select the Wire: Choose the appropriate wire material and gauge for your desired flattened wire. Ensure that the wire is clean and free from any dirt, debris, or surface imperfections that could affect the flattening process.
Step 3,
Anneal the Wire (if necessary): Annealing the wire before flattening can make it more malleable and easier to deform. If you're working with a material that becomes brittle during the flattening process, such as certain alloys or work-hardened wire, annealing can help restore its ductility.
Step 4,
Start your rolling time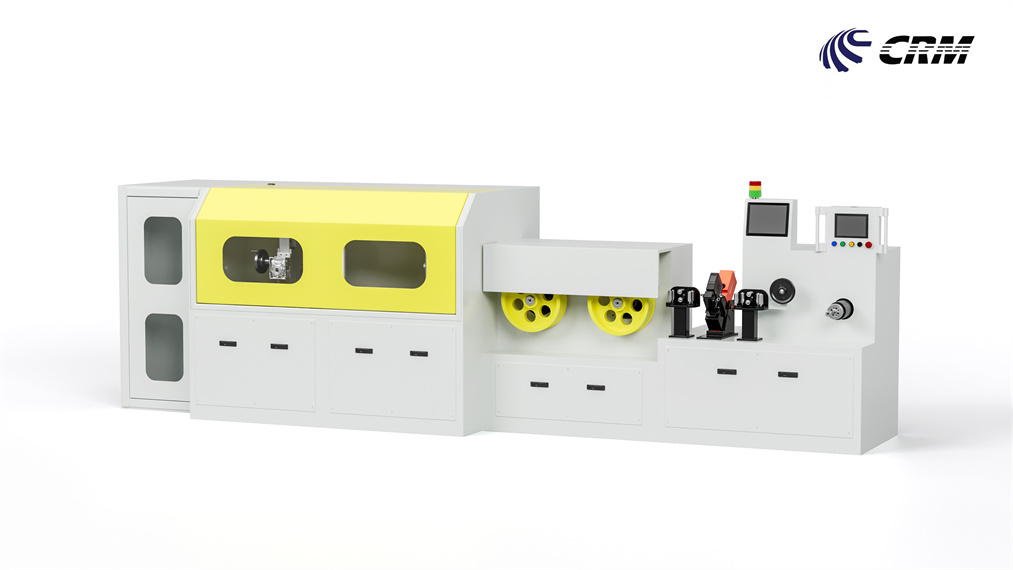 Mechanical overview:
1. Application: copper, Oxygen-free copper rod, brass flat square wire processing (width-to-thickness ratio less than 8 times)
2. Size of round input material: ¢1.0-¢6.0mm
3. Output material: width 0.6-10mm; thickness 0.4-6mm
4. Design speed 200m/min
5. Accuracy: thickness ±0.005mm width ±0.01mm
6. Requirements for R angle: R0.05-1mm, (can be adjusted according to product size and demand); straightness ≤ 3mm/m
7. Raw material grade: Stainless steel, high carbon steel, precious metals, copper, aluminum, etc.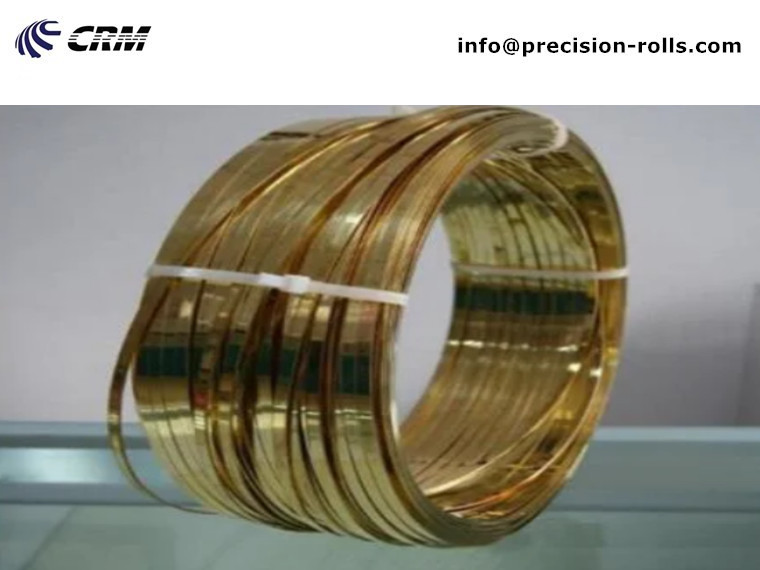 It is suitable for precision rolling and forming of various specifications of copper, Oxygen-free copper rod, aluminum, stainless steel, carbon steel and other flat wire rods
Production line composition:
Fully automatic pay-off system→Wire Flattening Mill→Wire Flattening Mill→Active edge rounding mill→Tension Control System→Cooling and lubrication system →Automatic control measuring instrument→Precision take-up system
---
Previous:
New Wire Flattening Mills
Next:
no more
---