Wire Flattening Mills
Brand: CRM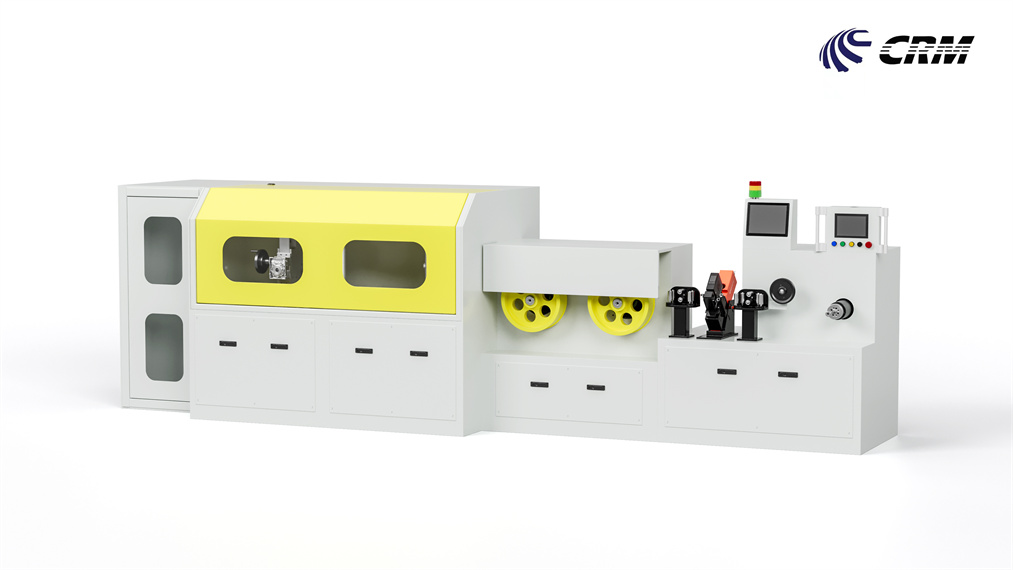 What is the Wire Flattening Mill?
Wire flattening mills manufactured by Sky Bluer Environmental Technology Co., Ltd, Part of our range of precision rolling mills also known as wire flattening machines or wire rolling mills, are specialized rolling machine used in the manufacturing industry to transform round wire into flat wire with precise dimensions and surface finish. These flattening mills employ a series of carbide rolls and die sets to gradually deform the wire cross-section, reducing its thickness and shaping it into a flat profile.
The wire flattening process typically involves feeding the round wire through the wire rolling mill, where it passes through a sequence of reducing and shaping rolls. These rolls apply pressure to the wire, gradually compressing it and reducing its diameter while elongating its length. The wire is then passed through additional rolls that further flatten and shape it until the desired flatness, thickness, and width are achieved.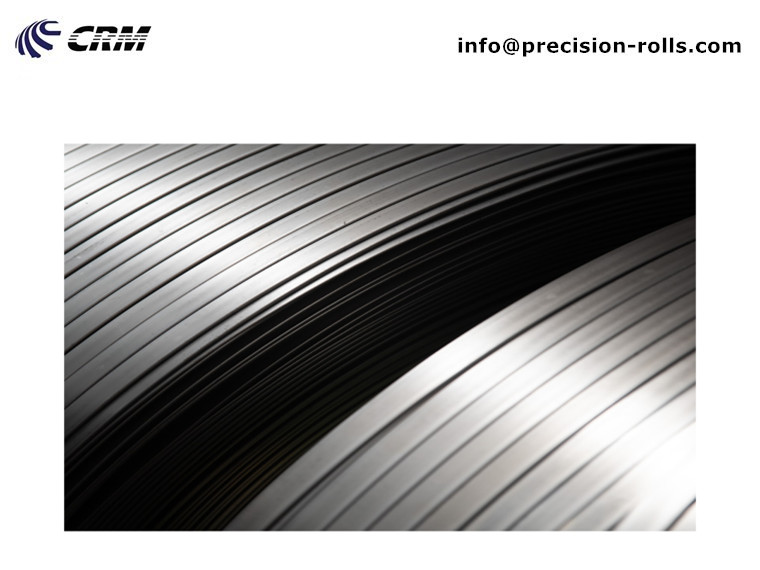 Mechanical overview:
1. Application: flat square wire processing (width-to-thickness ratio less than 8 times)
2. Size of round input material: ¢1.0-¢6.0mm
3. Output material: width 0.6-10mm; thickness 0.4-6mm
4. Design speed 200m/min
5. Accuracy: thickness ±0.005mm width ±0.01mm
6. Requirements for R angle: R0.05-1mm, (can be adjusted according to product size and demand); straightness ≤ 3mm/m
7. Raw material grade: Stainless steel, high carbon steel, precious metals, copper, aluminum, etc.
It is suitable for precision rolling and forming of various specifications of copper, aluminum, stainless steel, carbon steel and other flat wire rods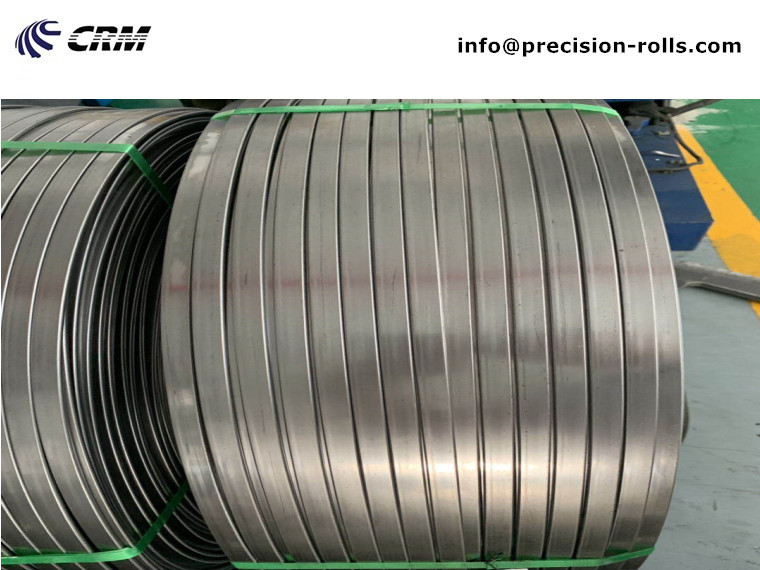 Production line composition:
Fully automatic pay-off system→Wire Flattening Mill→Wire Flattening Mill→Active edge rounding mill→Tension Control System→Cooling and lubrication system →Automatic control measuring instrument→Precision take-up system
---
---