Rectangular Copper Wires & Strips Rolling Lines
Special Insulated Rectangular Wires Rolling Drawing Lines
Complete line for the production of rectangular copper wire
Machine description

The Rectangular Copper Wires & Strips Rolling Line is used to process various copper flat edges, enamelled flat wires, paper-wrapped flat& rectangular wires, and can also be used for other metal wire to roll flat wires from round bar. The production line consists of pay-off machine, dancers, wire flattening rolling mills, precision wire take-up, suitable for processing various copper and aluminum into strips. Using an extremely accurate take-up system, it adopts a precision take-up mechanism. Human-computer interaction, PLC, touch screen, and servo control the entire machine. During the operation process, the rotation frequency of each motor is reasonably allocated to ensure the coordinated and stable operation of the entire production line. The whole machine is simple and safe to operate, easy to use, and saves labor costs while improving production efficiency.
It adopts advanced control system and monitoring system to track and automatically adjust at any time. Product quality technical parameters, take-up adopts precision take-up and discharge system
Mechanical overview
1. Application: rectangular wire processing, suitable to produce small-sized rectangular wires.
2. Input material: copper and aluminum round wires
3. Input size:0.5-12.00mm
4. Outlet size: maximum width 14mm maximum thickness 5mm
5. Tolerance: ±0.01mm Rs015 surface≤Ra0.8 straightness 5/1000
6. Shapes: rectangular wire, square wire, flat wire (R angle according to customer requirements)
7. Design speed: 30-150m/min
8. Equipment composition: passive pay-off (determined according to the raw material form of the buyer)
9. Width and thickness ratio ≤ 20

Application fields:
Supporting flat enamelled wire production line or paper covered rectangular production line
It is installed at the front of your enamelling production line or paper covered rectangular wire production line, It adopts a combined production process of rolling and drawing technology all in one machine.
About company
The company's universal rolling mill and special-shaped wire precision rolling mill are used for rolling flat or special-shaped wires such as copper, aluminum, stainless steel, carbon steel, steel, and alloy materials. The rolled products are suitable for electromagnetic wire, motors, petrochemical, mining, petroleum, Precision instruments, medical treatment, papermaking, screening, blade measuring tools, automobiles, pallet trucks and other industries.
The above technical parameters such as the selection of the station, the size of the motor, whether online annealing treatment is required, the form of receiving and discharging materials, etc., can be customized according to the product process requirements of the device.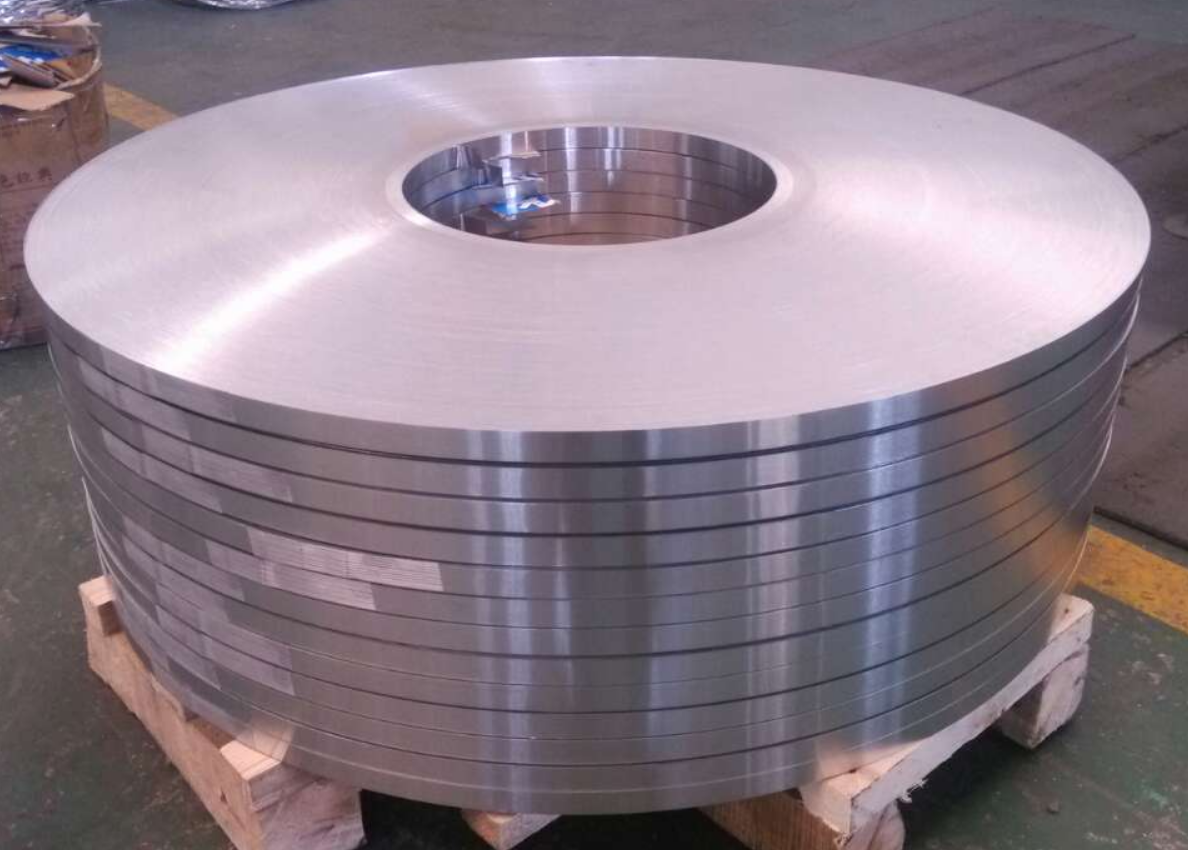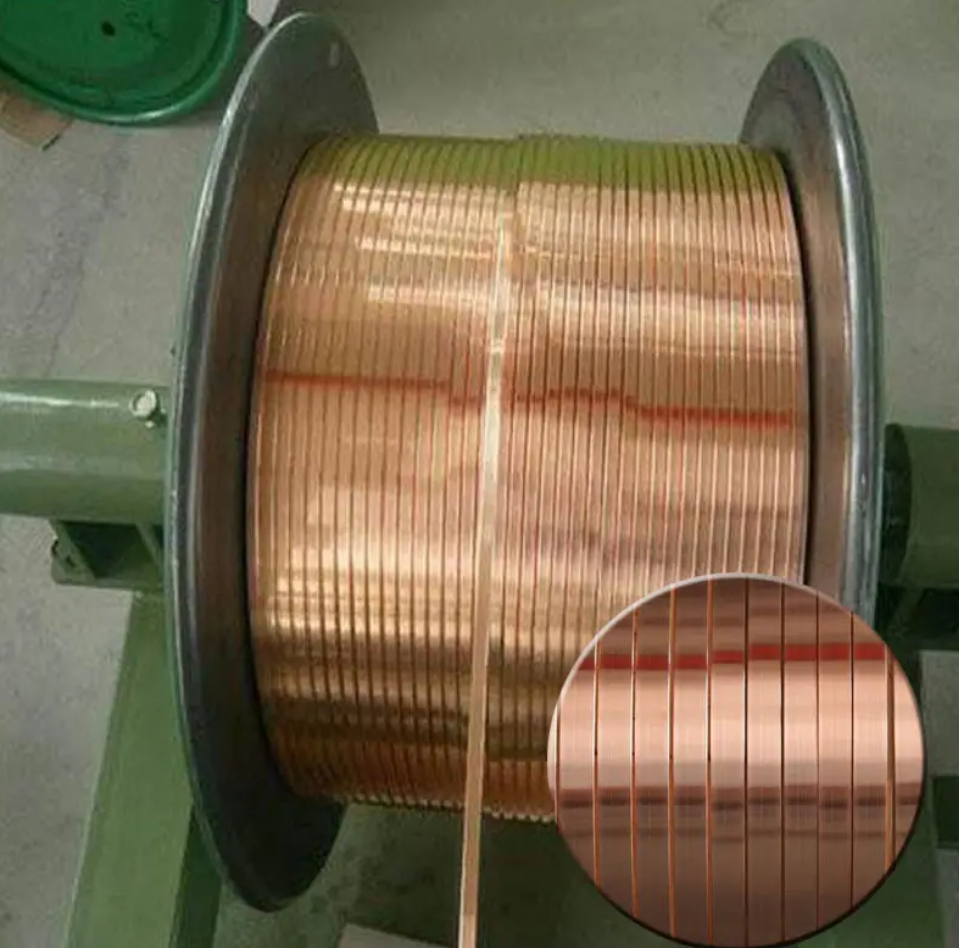 Copper flat wire machine,copper flat wire making machine
---
Previous:
Enamelled Flat Wire Rolling Mill
---