Titanium Alloy Wire Drawing Machine
Tandem wire drawing machine
Brand: CRM
Manufacturer: Sky Bluer Environmental Technology Co., Ltd
Straight wire drawing machine It is suitable for comprehensive drawing and rolling of various copper, aluminum, stainless steel, carbon steel and other special-shaped wires.
Input material: Nickel-titanium wire, stainless steel, nickel alloy wires, Ferrous Metal, Non-Ferrous Metal, titanium alloys, nickel alloys, cobalt alloys, nitinol alloys, copper clad aluminum, stainless clad copper
Titanium alloys: Ti CP (grade 1, grade 2, grade 4), Ti 6Al-4V (grade 5), Ti 3Al-2.5V (grade 9), Ti 6Al-4V ELI (grade 23)
Stainless steel: 316, 316LVM, 420, 450 and other grades
Special alloys: MP35N LTi, C1100, CuNi 715
Nickel and nickel alloys: Ni 201, Ni 270, nickel-iron material series
Input Diameter.
Final Products Diameter: range from 0.30 mm to 45mm
wire shapes: Round, half round, Flat, Rectangular, Triangular, Wedge, Special-shaped wires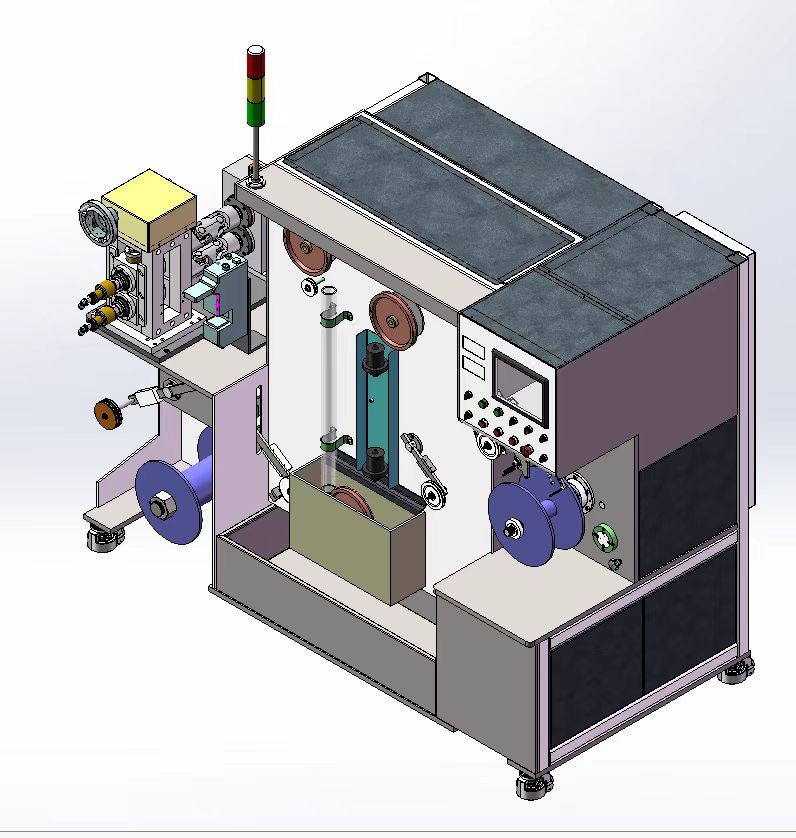 Industry of
Titanium alloy wire drawing machine
For orthodontic brackets and MRI superconducting magnets;
Filtration in petrochemical, oil & Gas, water, paper, pulp and food industries, mining industries, architecture, home appliances, building industry, textile machineries, automobile industries, anti-slip wire and general purpose.
Straight wire drawing machine Production line composition
Fully automatic pay-off system with dancers
Drawing machine for rounding wires
3 * straight wire drawing machines.
Cooling and lubrication system
Straightening and polishing machine
Precision Winding unit
PLC touch screen
Human-Computer Interaction (HCI) interface monitors the production process
Product precision tolerance ±0.003-0.03mm
The operator sets the production operation and related data report
Display production data and equipment maintenance data
Brand CRM wire drawing machine Straight wire drawing machine for square wire is a specialized industrial machine used to produce square-shaped wire from round wire or other starting materials. It is designed to transform the round cross-section of the wire into a square cross-section through a series of drawing steps.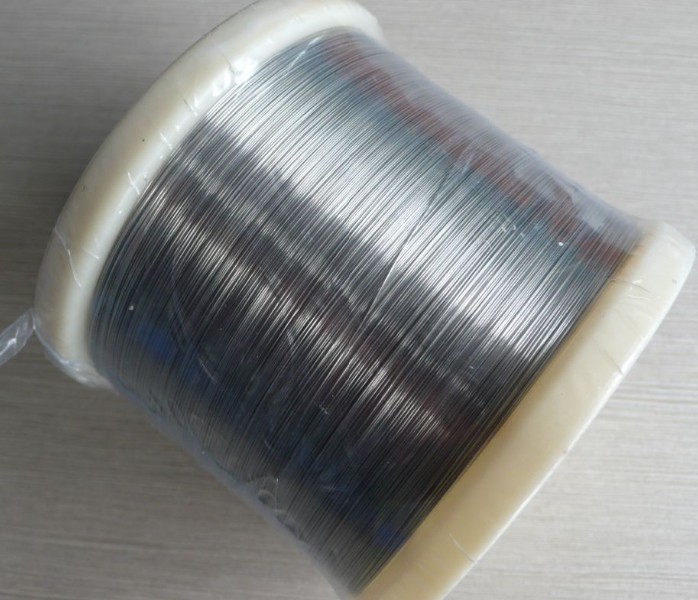 Would We Be Able To Provide Titanium Alloy Wire Production Lines With Annealing Equipment?
Yes,We are able to provide you with the world's most advanced Straight wire drawing machine and annealing equipment for your titanium wire production line.
Continuous bright annealing of titanium alloy wire is a combined assembly line process.
These components are divided into four categories: induction heating host, console, data acquisition, and gas protection cooling
The induction heating part consists of an induction heating host (ultrasonic) and other ancillary equipment.
An infrared thermometer is used to measure the temperature of the frequency power supply (120KW) and the power output transformer.
Using the console, you will be able to measure the annealing temperature. The console is the main console of the entire production line, which is equipped with a touch screen and a PLC.
Monitoring the production line is also important. The picture below illustrates the annealing equipment used in the production of titanium alloy wire.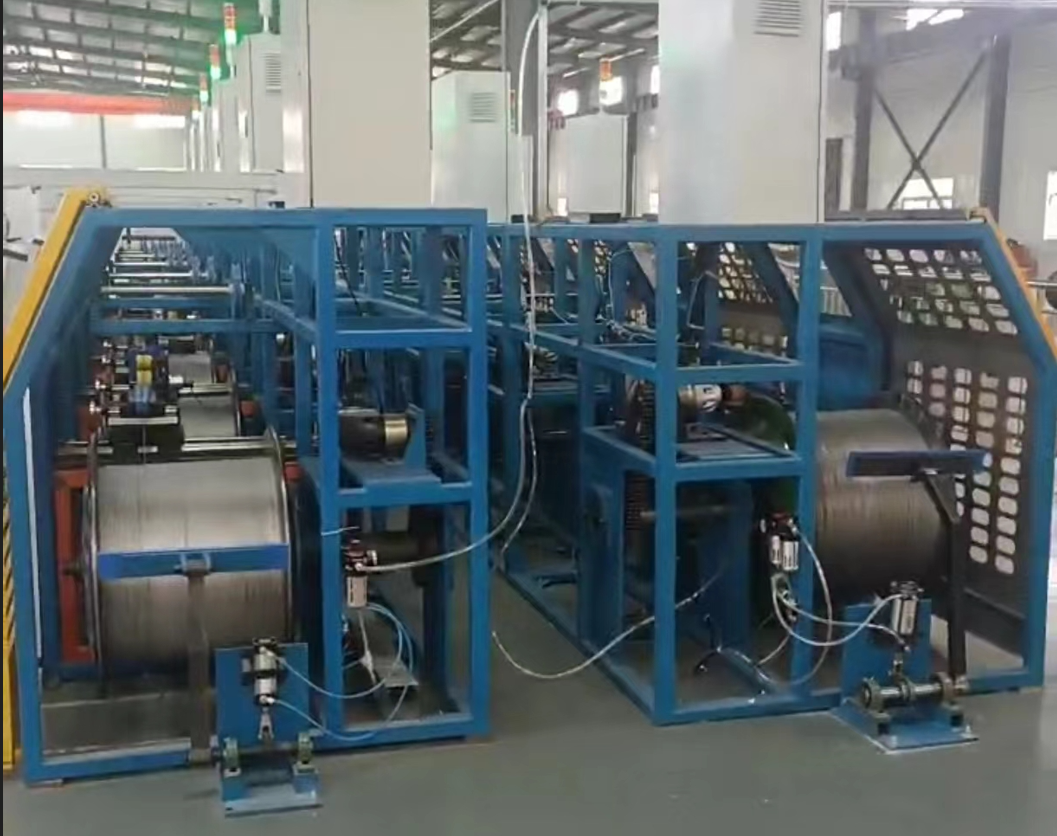 How Else Can We Help You?
Wire Flattening And Shaping Lines Machine For Flattening Copper Wire Wire Shaping Lines For Carbon Steel Wires Flat Wire Rolling Mill Copper And Aluminum Flat Wire Drawing Machine PV Ribbon Machine With Tin Coating Lines Micro Rolling Cassettes Titanium Alloy Wire Drawing Machine Profile Wire Rolling Lines For Piston Rings Copper Strip Rolling Mill Ultra Precision Rolling Mills Flat Magnet Wire Equipment Straight wire drawing machine
Contact Us Today
Email:[email protected]
Mobile/Whatsapp:+86 13861313954
Website: https://precision-rolls.com/Products/
---
Previous:
Nickel Alloy Wire Drawing Machine
---