Stainless Steel Wire Drawing Machine
Stainless Steel Wire Drawing Machine with Cold Rolling Cassettes
Wire Drawing and Rolling Lines for Stainless Steel wires
Brand: CRM
Manufacture: Sky Bluer Environmental Technology Co., Ltd
Production line composition:2 stages or 3 stages tandem wire drawing machine with cassette roller dies
Design speed:260m/min
Input material: 201, 304, 316, 304L, 316L, 321, 301, 302, 303, 2520, etc.,
Input size: fine wires
Output size: fine wires/Customized
Low Carbon Steel Wire Drawing Machine with Cold Rolling Cassettes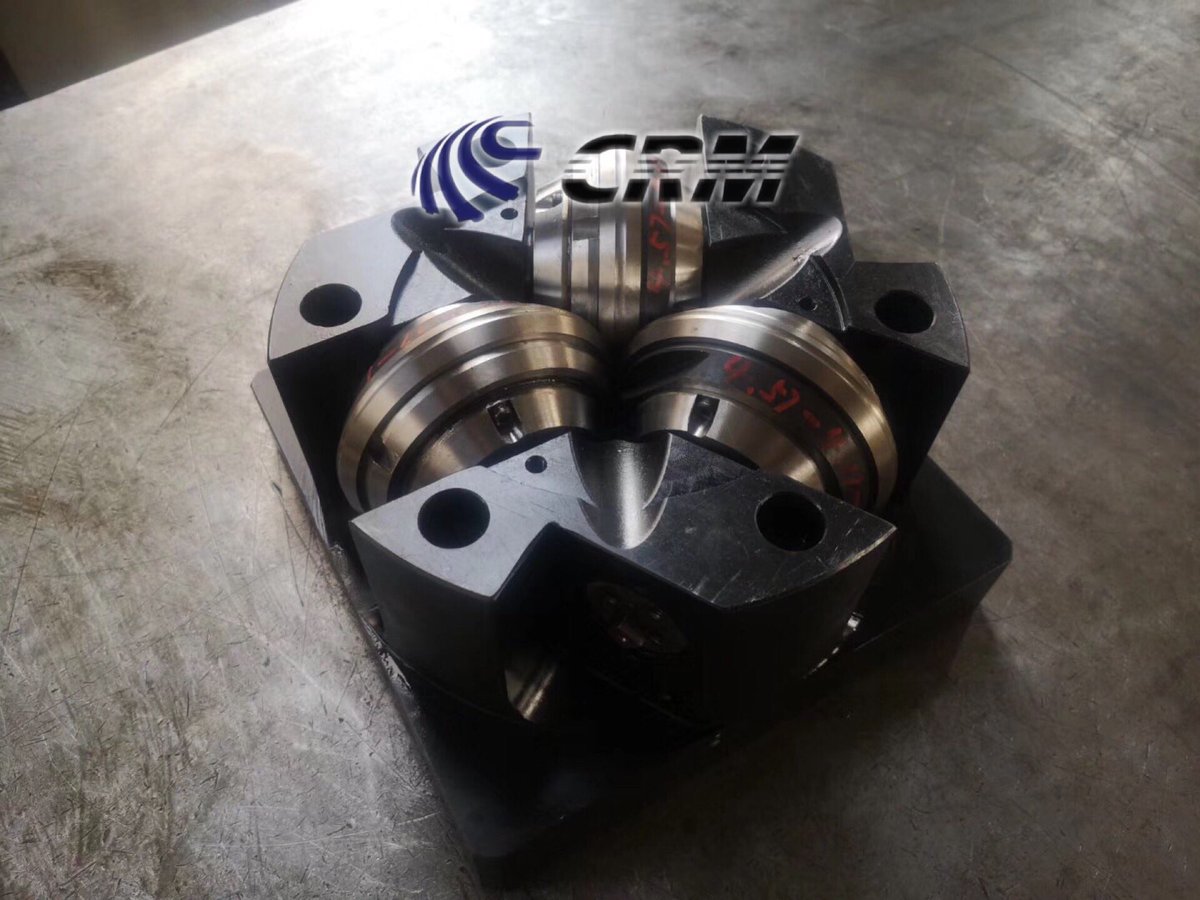 A cold rolling cassette type of stainless steel wire drawing machine is commonly used for the cold rolling and cold drawing of reinforcing wire, low-carbon, medium-carbon and high-carbon steel wire rods, copper alloy materials, titanium alloy materials, stainless steel, welding consumables, and many other materials. Micro Rolling cassettes always replace traditional drawing dies in fine wire production. They are suitable for rolling and drawing any steel grade as well as producing high precision wires. Cold Rolling and Micro Rolling Cassettes are equipped with hard metal rolls, Tungsten steel and can also be selected by the customer
The use of stainless steel wire drawing machine
Stainless steel wire drawing machine is mainly used for surface treatment of metals such as stainless steel, aluminum, copper, etc. The machine adopts physical properties so that the performance of the workpiece does not change during polishing. There are basically two types in the market, one for large flat surface treatment The stainless steel polishing machine, and the portable wire drawing machine are used to restore the texture of irregularly shaped products after welding, repair scratches, etc. The products have their own uses, and different products are equipped according to different environmental needs. Compared with the two methods, the effect of large-scale plane processing is better, the texture is uniform, and it forms a uniform straight line, but it can only be used for flat plates, and the application range is small, while the portable stainless steel wire drawing machine is relatively widely used, basically there are There are such machines for stainless steel welding.
Advantages of stainless steel wire drawing machine produced by our factory
1. The stainless steel wire drawing machine is equipped with an emergency stop button on the control system, as well as overload and overcurrent protection devices. The polishing accuracy is relatively high, and the operation is very safe, and it can also effectively prevent dust. It effectively solves the problems of insufficient protective measures and frequent accidents of traditional wire drawing machines.
2. Compared with the polishing performance of the traditional wire drawing machine, the stainless steel wire drawing machine can not only effectively process the traces after crystal polishing, but also better improve the accuracy of the workpiece in terms of size and shape.
3. The stainless steel wire drawing machine has a fully enclosed environmental protection system. When we install the workpiece, the safety door can be automatically closed and opened, and it also has a separate electrical control box.
With the continuous development and progress of the times, the stainless steel wire drawing machine is constantly improving and upgrading in terms of safety and function.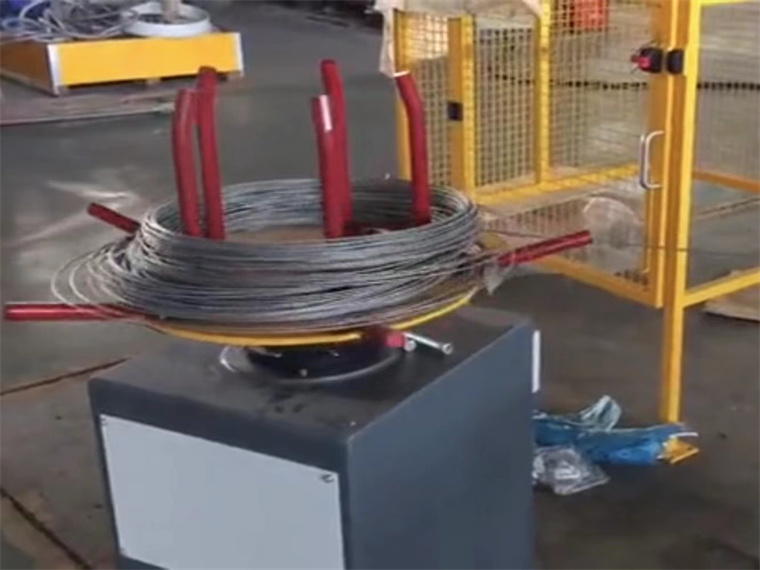 How Else Can We Help You?
Wire Flattening And Shaping Lines Machine For Flattening Copper Wire Wire Shaping Lines For Carbon Steel Wires Flat Wire Rolling Mill Copper And Aluminum Flat Wire Drawing Machine PV Ribbon Machine With Tin Coating Lines Micro Rolling Cassettes Titanium Alloy Wire Drawing Machine Profile Wire Rolling Lines For Piston Rings Copper Strip Rolling Mill Ultra Precision Rolling Mills Flat Magnet Wire Equipment Straight wire drawing machine
Contact Us Today
Email:[email protected]
Mobile/Whatsapp:+86 13861313954
Website: https://precision-rolls.com/Products/
---
Previous:
Low Carbon Steel Wire Drawing Machine
---