Titanium Wire Rolling Machine/ Titanium Profile Wire Rolling Machine

Brand

CRM

Model

CRM-2023

Type

Cold Rolling

Shapes

Flat, Rectangular, water-drop, Profile Triangle, Wedge,

Size Range

Width 2.0mm-30mm

Thickness:0.5mm-25mm

Tolerance

+-0.001mm or can be Customized

Material

titanium wire, titanium nickel alloy wire

Design Speed

30-350 m/Min

Press-down Model

Automatic or manual

Roll Details

Roll material:

Tool steel, sintered metal or carbide steel

Roll Drive

Double Serve

Roller Diameter:

60mm-350mm

Roll precision:

Less than 0.001mm

Optional Devices

Pay-off Unit

Spool pay-off, Coiling pay- off unit

Take-up Unit

Customized

Wire guide device

Customized

Laser measuring system

Customized

Central Lubrication System

Customized
CRM Titanium Profile wire rolling mill Complete production lines for your special shaped wire industry.
It is possible to perform high precision flat& profile rolling experiments from stainless steel round wires and profile wires, Generally, our precision profile rolling mill is used for research new projects and feasibility studies with different materials, like stainless steel wires, brass wires, and etc. To achieve a high precision of the process, it is possible to perform thermo-mechanically coupled simulations of the process.
Application medical industries of special-shaped titanium wire:
Applied to some instruments and devices for filtering In addition to industrial applications, advanced titanium wires are also used in some implants and cosmetic surgery.
Used in industry, machinery, bone implants, surgical osteosynthesis and biological implants.
Dimension Drawings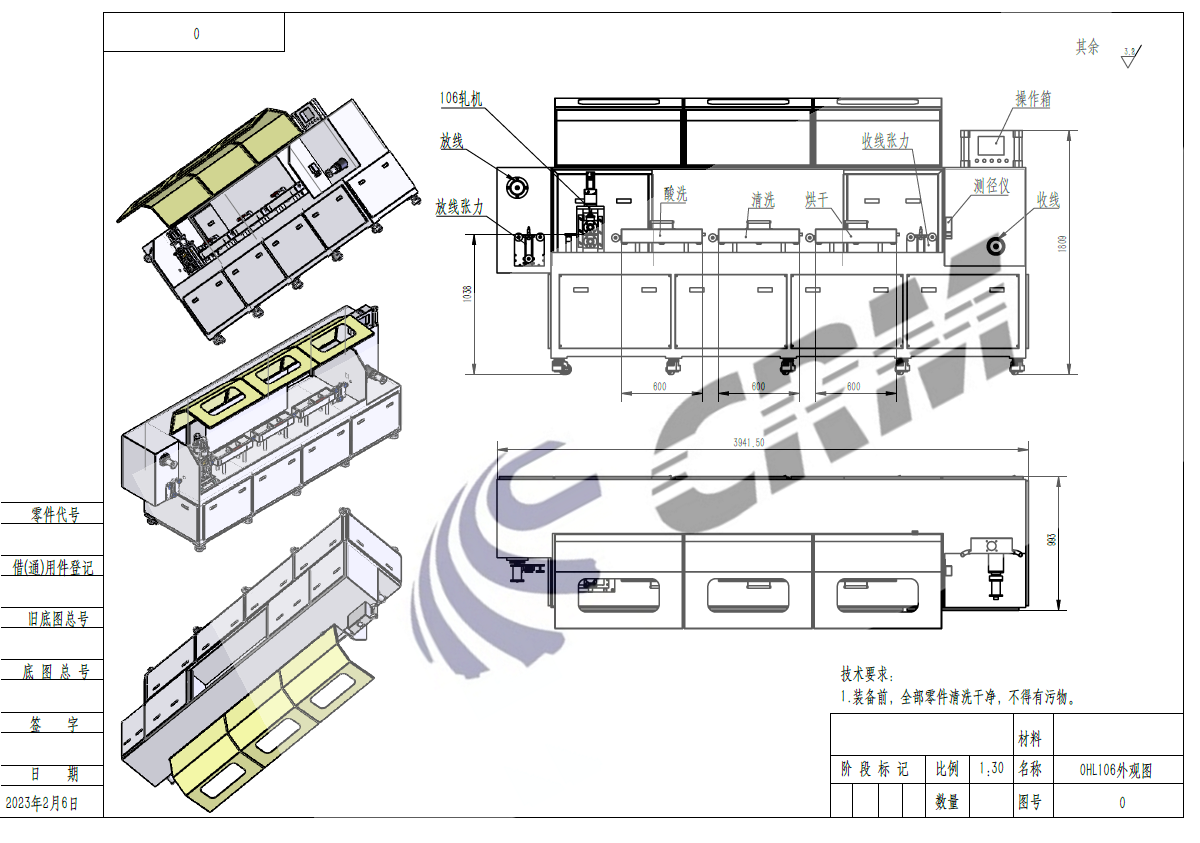 End Product Use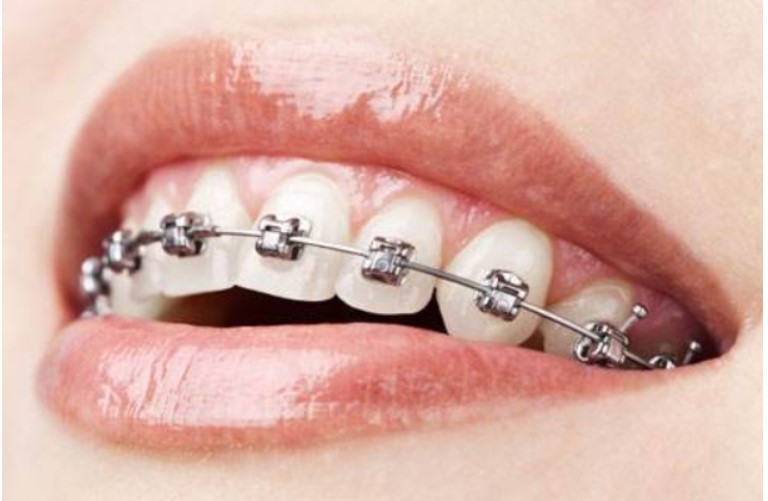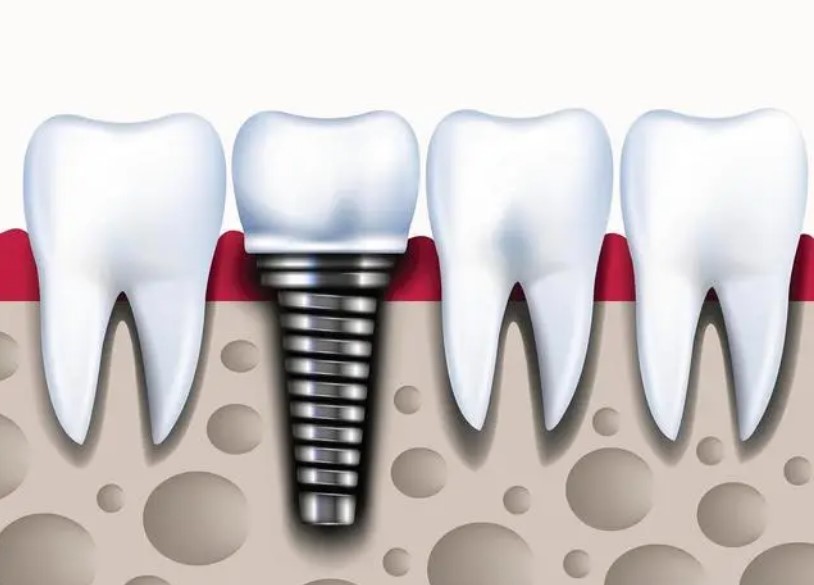 ---
Previous:
Strip Rolling Machine
Next:
Precision Rolling Mills
---