Titanium Alloy Wire Production Equipment
Brand:CRM
The Main Mechanical Specifications
1. Application: for nickel-titanium wire, Titanium Alloy Wire drawing processing
2. input material: Ф0.2mm
3. Output material: Ф0.025mm
4. Wire speed: 100 MPM/Max.
5. Maximum number of drawing dies: 3; OD of wire drawing dies: 20mm x 8mm x 12mm
6. Rate of mechanical area reduction: 6-10% variable
7. Wire drawing method: spray horizontal, non-sliding continuous wire drawing.
8. Power: Main motor: 750W servo motor.
9. Winding motor: 400W servo motor.
10. Transmission part: Servo direct drive.
11. Capstan: surface spray ceramic
12. Wire drawing lubricating system: the demand for wire drawing oil is 40 liters per minute (with oil pump and oil tank)
13. Wire arrangement method: servo motor, wire arrangement width 100mm/Max.
14. Winding control method: Control of take-up tension: Heavy tension buffer rod with automatic calculation and correction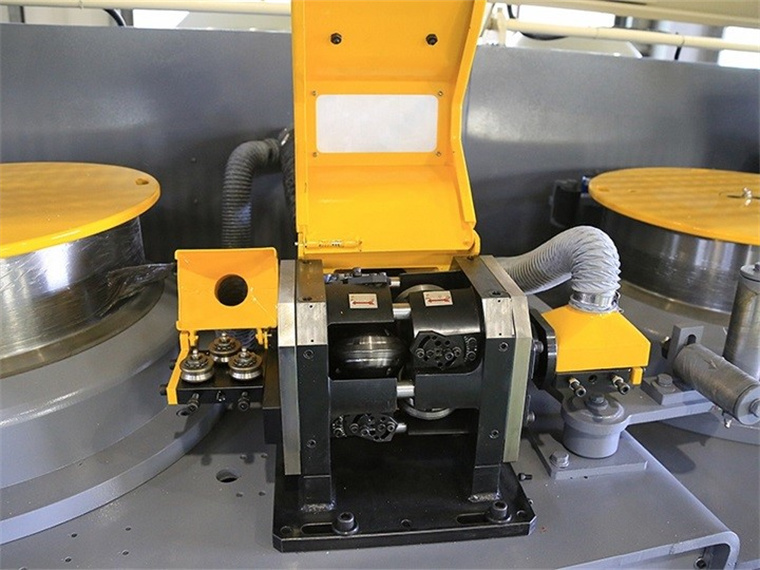 The titanium alloy wire Production Equipment, Straight wire drawing machine with micro rolling cassette is essential to several industries, including aerospace, medical, and automotive. Manufacturers are investing in advanced production equipment to meet the increasing demand for high-quality titanium alloy wires. we'll explore how titanium alloy wire production equipment ensures compliance with industry standards, as well as its importance.
Final products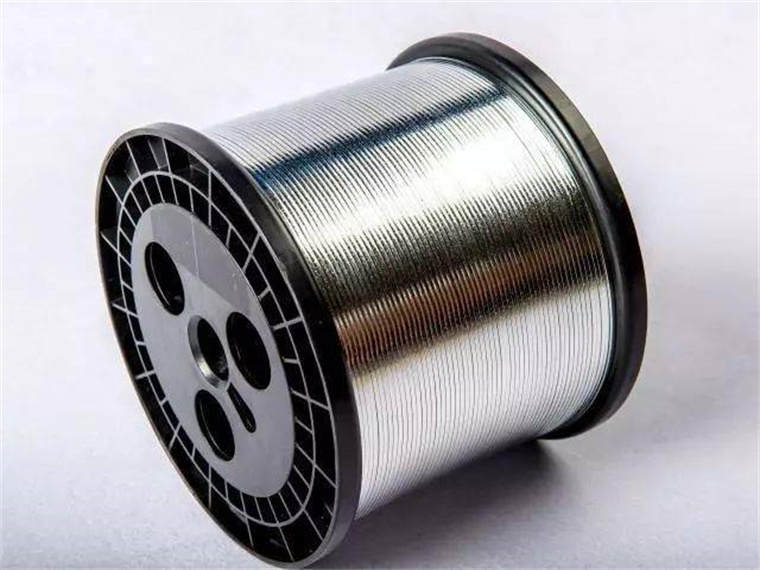 Would We Be Able To Provide Titanium Alloy Wire Production Lines With Annealing Equipment?
Yes, We are able to provide you with the world's most advanced Straight wire drawing machine and annealing equipment for your titanium wire production line. Continuous bright annealing of titanium alloy wire is a combined assembly line process.These components are divided into four categories: induction heating host, console, data acquisition, and gas protection cooling.The induction heating part consists of an induction heating host (ultrasonic) and other ancillary equipment.An infrared thermometer is used to measure the temperature of the frequency power supply (120KW) and the power output transformer.Using the console, you will be able to measure the annealing temperature. The console is the main console of the entire production line, which is equipped with a touch screen and a PLC. Monitoring the production line is also important. The picture below illustrates the annealing equipment used in the production of titanium alloy wire.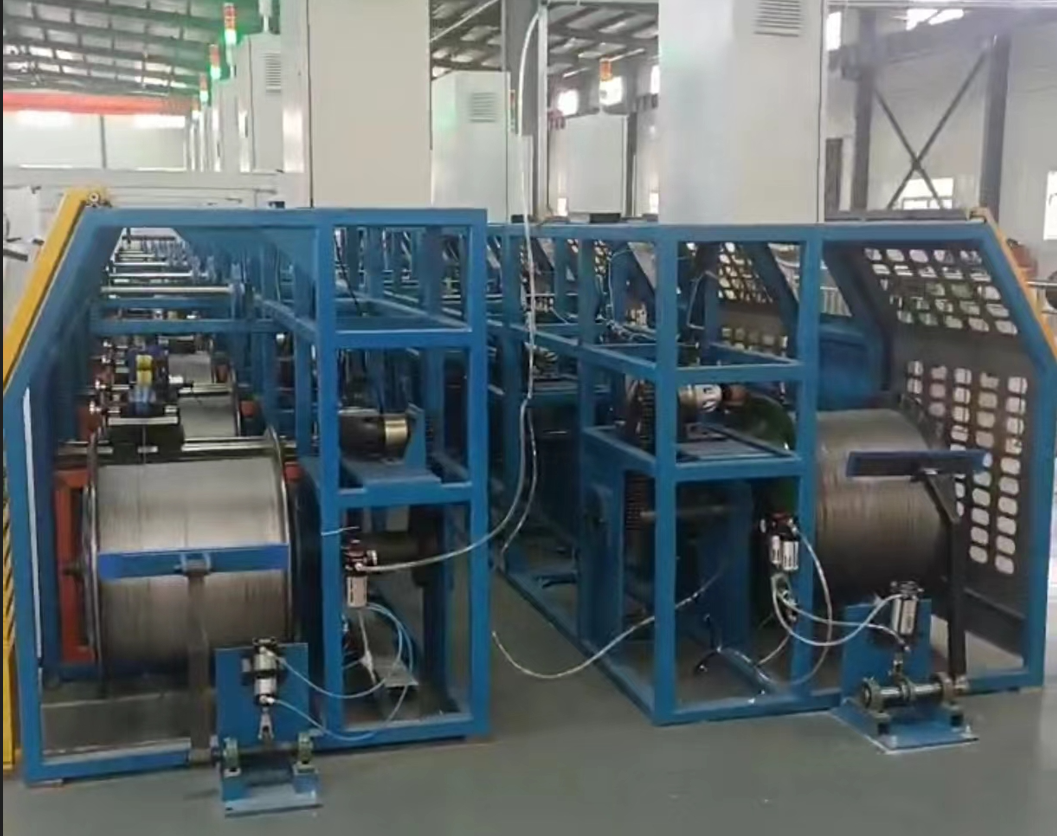 What Other Micro Rolling Cassette Can We Offer?
Cassette Roller Dies for Square Wires
Cold Rolling Cassettes for Special Shaped Wires
Micro Rolling Cassettes for Titanium Alloy Wires
Turks Head for Stainless Steel Wires
Rolling Cassette for High Precision Wires
A Complete Production Line Is Available From Us
Wire Drawing Machine With Micro Rolling Cassettes
Titanium Alloy Wire Production Equipment
Titanium Alloy Wire Drawing Machine
Wire Shaping Lines For Carbon Steel Wires
DGZ Series Universal Rolling Mill
Contact Us Today
Email:[email protected]
Mobile/Whatsapp:+86 13861313954
Website: https://precision-rolls.com/Products/
---
Previous:
Nickel Silver Wire Drawing Machine
---