Precision Flat Wire Rolling Mill for Transformers
Brand: CRM
What is the Transformer Flat Wire Precision Rolling Mill?
The Transformer Flat Wire Precision Rolling Mill is a industrial precision rolling machine that uses advanced technology to produce flat wires with extreme precision. The machine employs a unique rolling process that allows for precise control of the thickness and width of the wire, resulting in wires with exceptional quality.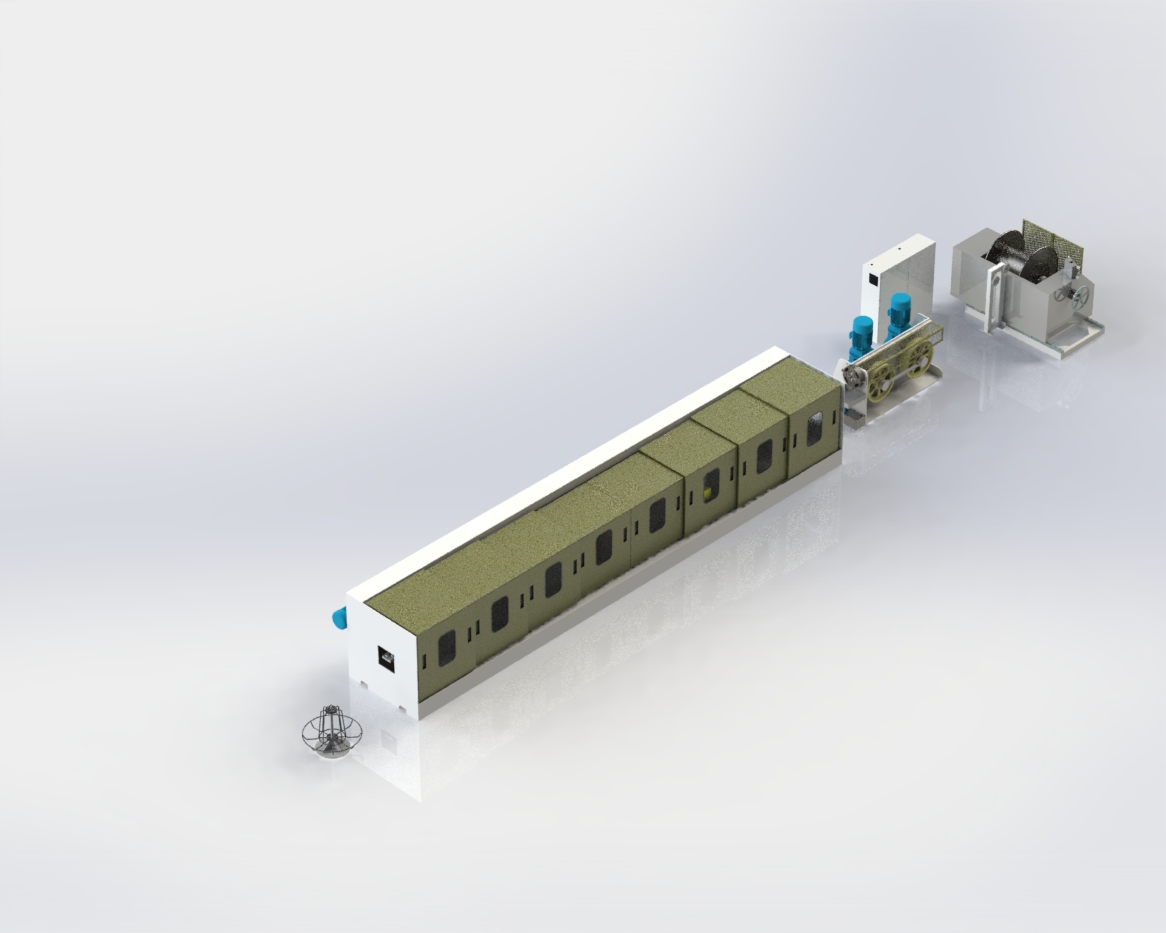 Mechanical overview of

Precision Flat Wire Rolling Mill for Transformers

:
1. Application: flat square wire processing (width-to-thickness ratio less than 8 times)
2. Size of round input material: ¢1.0-¢6.0mm
3. Output material: width 0.6-10mm; thickness 0.4-6mm
4. Design speed 180m/min
5. Accuracy: thickness ±0.005mm width ±0.01mm
6. Requirements for R angle: R0.05-1mm, (can be adjusted according to product size and demand); straightness ≤ 3mm/m
7. Raw material grade: Aluminum wire and copper wire used in the production of transformer industry
It is suitable for precision rolling and forming of various specifications of copper, aluminum, stainless steel, carbon steel and other flat wire rods
Production line composition:
Fully automatic pay-off system→2 Hi Flat Rolling Mill Stand→2 Hi Flat Rolling Mill Stand→Active edge rounding mill→Tension Control System→Cooling and lubrication system →Automatic control measuring instrument→Precision take-up system

What the features of Precision Flat Wire Rolling Mill?
It is characterized by stable structure, superior performance, unique design, strong compatibility and superior freely flowing characteristics during operation, It is your most reliable flattening helper. The production line consists of pay-off machine, dancers, wire flattening rolling mills, precision wire take-up, suitable for processing various precious metals and alloys into strips. Using an extremely accurate take-up system, it adopts a precision take-up mechanism. Human-computer interaction, PLC, touch screen, and servo control control the entire machine. During the operation process, the rotation frequency of each motor is reasonably allocated to ensure the coordinated and stable operation of the entire production line. The whole machine is simple and safe to operate, easy to use, and saves labor costs while improving production efficiency.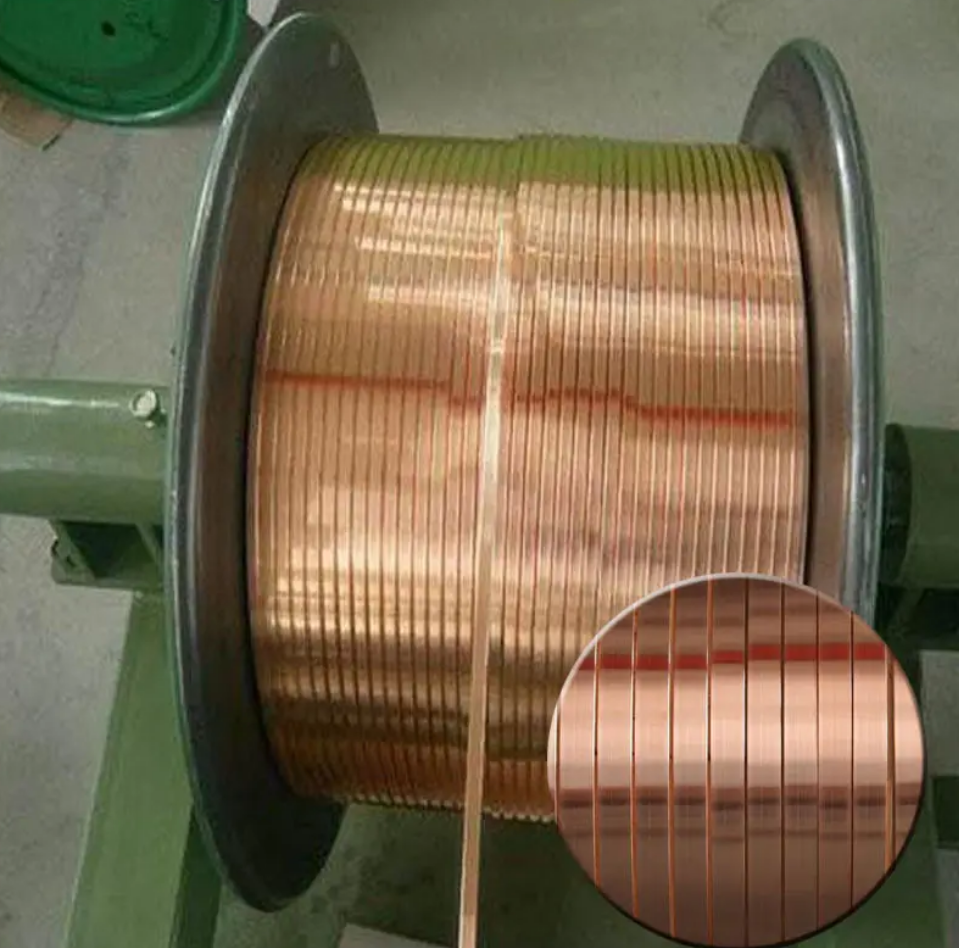 How Else Can We Help You?
Wire Flattening And Shaping Lines Machine For Flattening Copper Wire Wire Shaping Lines For Carbon Steel Wires Flat Wire Rolling Mill Copper And Aluminum Flat Wire Drawing Machine PV Ribbon Machine With Tin Coating Lines Micro Rolling Cassettes Titanium Alloy Wire Drawing Machine Profile Wire Rolling Lines For Piston Rings Copper Strip Rolling Mill Ultra Precision Rolling Mills Flat Magnet Wire Equipment
Contact Us Today
Email:[email protected]
Mobile/Whatsapp:+86 13861313954
Website: https://precision-rolls.com/Products/
---
Previous:
Machine for Flattening Copper Wire
---