Turks Head/Cassette Roller Dies/Round Wire Reduction Roller Dies

Brand

CRM

Model

GLY

Type

Cold Rolling

Shapes

Roll from round wire to round wires only

Tolerance

+-0.001mm or can be Customized

Material

Applicable materials: suitable for high carbon, medium carbon, low carbon steel wire, stainless steel wire, titanium wire, titanium nickel alloy wire, copper wire, aluminum wire, brass wire and other non-ferrous and ferrous metals

Usage

It is usually used as a supporting tractor or wire drawing machine,

Uses

Micro rolling cassettes are specially designed to replace traditional roller dies used on round wires.

Roll Details

Roll material:

Tool steel, sintered metal or carbide steel

Roller Diameter:

75-150 mm

Roll precision:

less than 0.001mm

Optional Devices

Pay-off Unit

Spool pay-off, Coiling pay- off unit

Take-up Unit

Customized

wire guide device

Customized

Laser measuring system

Customized

Central Lubrication System

Customized

Features

Compact structure

Compact structure and small volume

Rolls replacement

Non-replacing rollers on different shaped wires.

Uses

High Precision,Long life,Easy for Installation,non-replacing rollers on different shaped wires.

Attribute:

Non-driven roller head. Rectangular or square wires with small or medium cross-sections can be produced directly from round wires,

Cost-Effective

Compared with drawing with special-shaped molds, the production of roller molds is more economical and technically superior. The surface of the wire is smoother

Long service life,

High Precision

Dry Operation

In special cases, it can be operated without lubricating oil (dry operation).
CRM Round Wire Reduction rolling cassette is the most accurate and miniaturized model, and it is a roller dies to replace traditional wire drawing and wire drawing die. The original intention of this model is to solve the difficulty of metal wire over-molding, and it is suitable for high, medium and low carbon steel wire, stainless steel wire, welding wire, steel cord wire, aluminum-magnesium alloy wire, titanium, chromium, zirconium and other wires. The dimensions of the rolling cassette of this model are almost similar to the dimensions of the rolling cassette of the existing wire drawing machine. Easy to replace.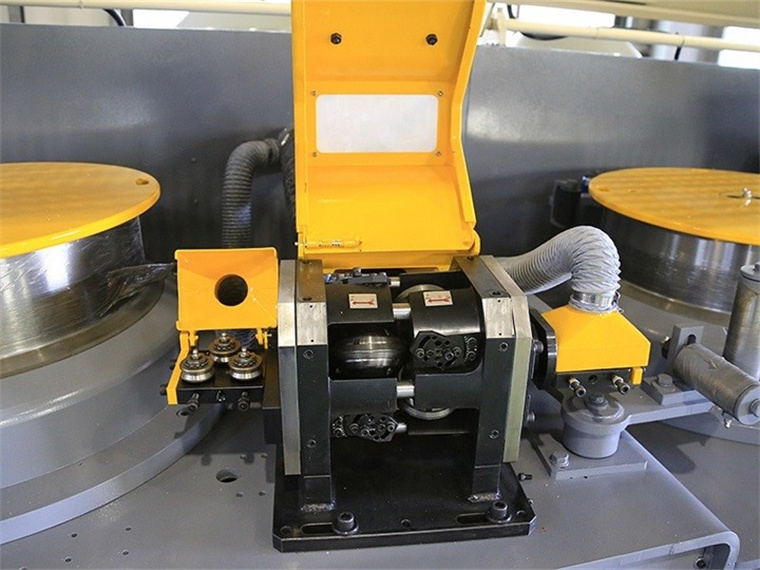 What Other Micro Rolling Cassette Can We Offer?
Cassette Roller Dies for Square Wires

Cold Rolling Cassettes for Special Shaped Wires

Micro Rolling Cassettes for Titanium Alloy Wires

Turks Head for Stainless Steel Wires

Rolling Cassette for High Precision Wires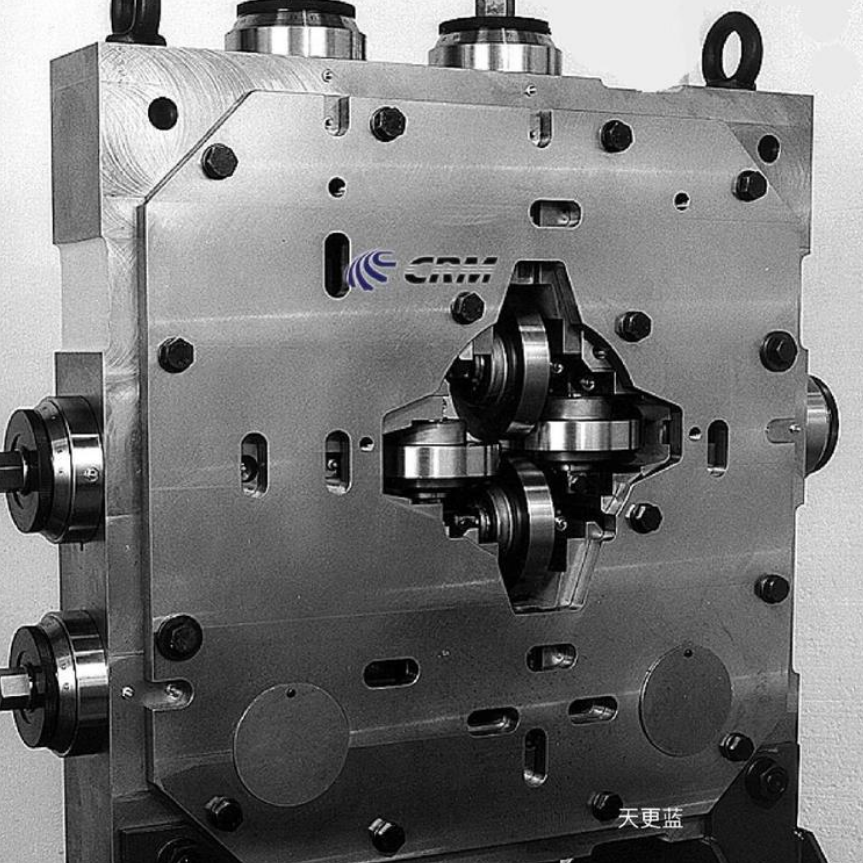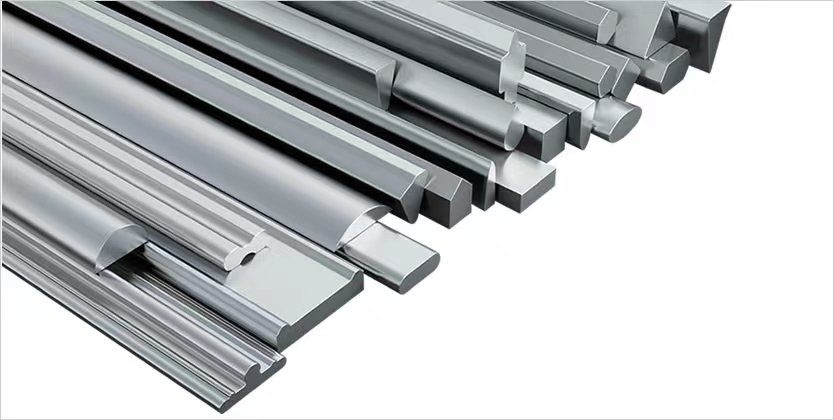 A Complete Production Line Is Also Available From Us
Wire Drawing Machine With Micro Rolling Cassettes

Titanium Alloy Wire Production Equipment

Titanium Alloy Wire Drawing Machine

Wire Shaping Lines For Carbon Steel Wires

DGZ Series Universal Rolling Mill

Contact Us Today
Email:[email protected]
Mobile/Whatsapp:+86 13861313954
Website: https://precision-rolls.com/Products/
---
Previous:
Rolling Cassette
---